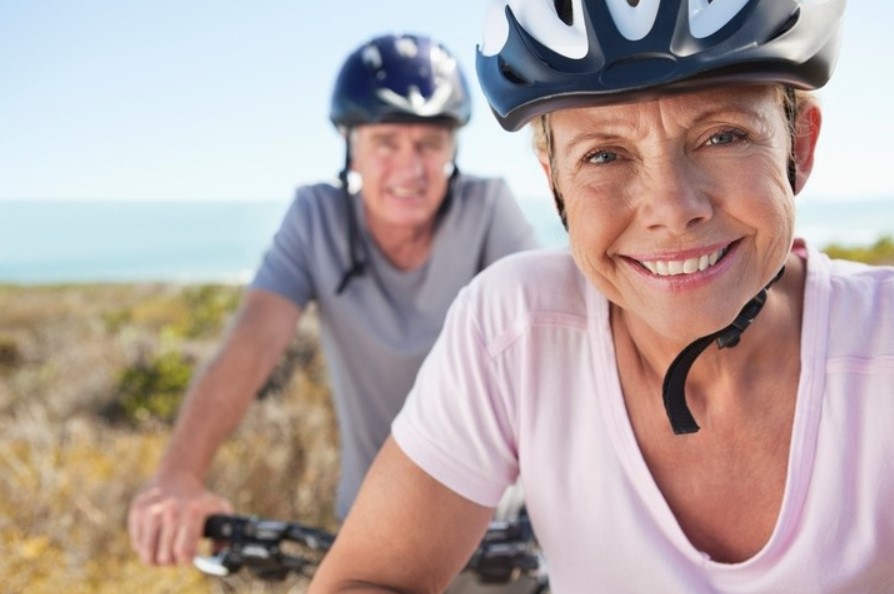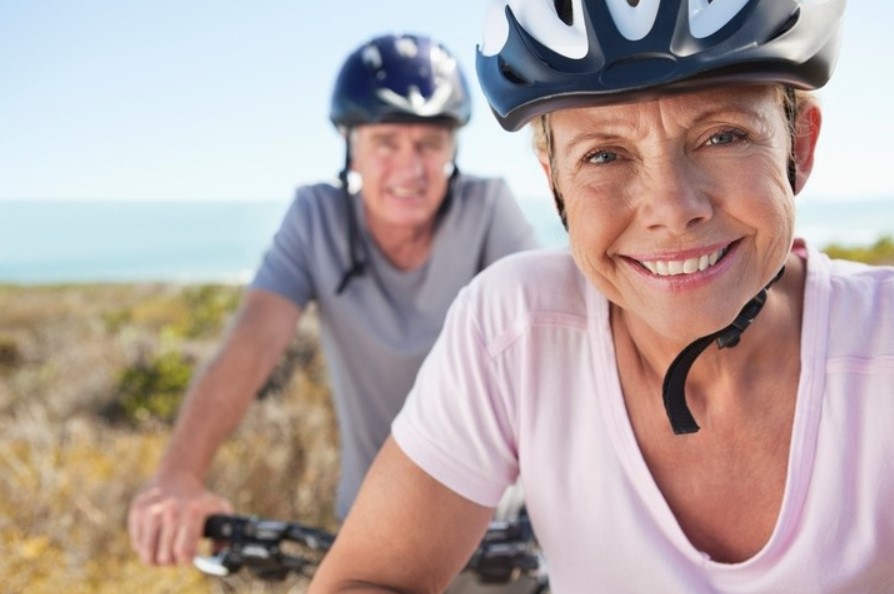 As age advances, maintaining an active lifestyle becomes increasingly vital, yet it can be challenging due to the natural issues that come with aging. However, supplementing with beta-alanine offers a game-changing, straightforward formula. It helps active adults embrace aging gracefully by caring for their physical health, mental clarity, and emotional well-being, allowing them to maintain strength and vitality even as age catches up. The article explores how beta-alanine can revolutionize the aging experience.
1. Enhancing Daily Energy Requirements and Vitality
Energy and vitality become paramount concerns as aging active adults face daily challenges. Beta-alanine helps synthesize carnosine, crucial in supporting muscle health and function. The amino acid aids in maintaining strength and endurance, ensuring individuals remain capable, energetic, and ready to tackle work and demanding leisure activities.
By incorporating beta-alanine into the wellness routine, older adults can unlock the secret to sustaining their vitality and embracing the golden years … Read the rest
Read More »