Tag:
musculoskeletal structure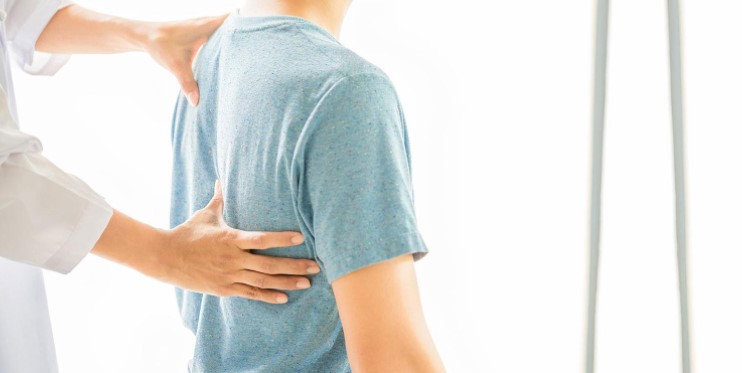 The Importance of Regular Chiropractic Adjustment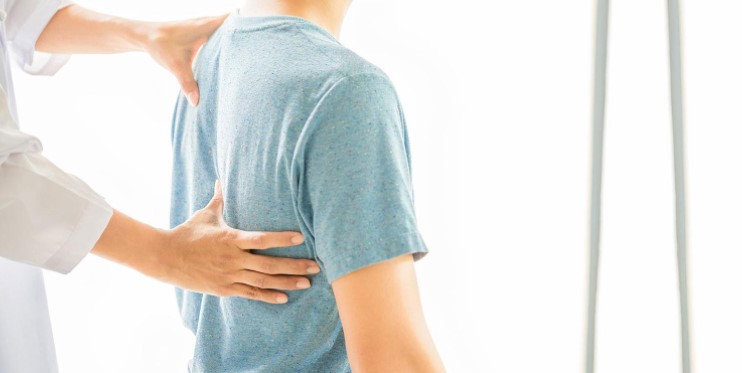 Chiropractic care has become highly popular in the US. Millions of American citizens visit a chiropractor at least once a year. 
Suppose you do not have prior experience with a chiropractor. In that case, you probably do not know things you should expect along the way.
It is important to check here to understand everything about pain relief. 
Generally, an adjustment will help you prevent potential issues from happening. Still, if you do not know anything about it, you should stay with us. 
Let us start from the beginning. 
What is a Chiropractic Adjustment?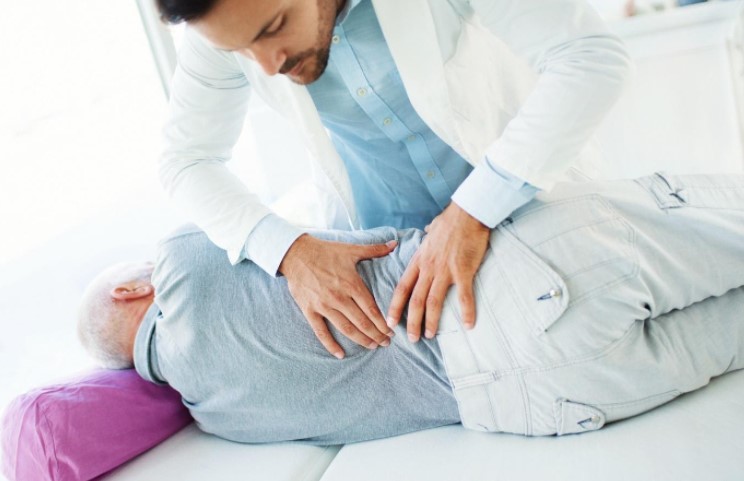 Adjustment is a procedure in which highly trained professionals and specialists use small instruments and hands to apply sudden and controlled force to your spinal joints. 
That way, your musculoskeletal structure will become properly aligned, which will increase the self-healing properties of our bodies. 
Most people think chiropractors are here … Read the rest
Read More »